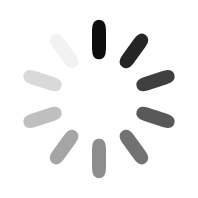 YOU ARE
THE NEXT
"BEAUTY CREW"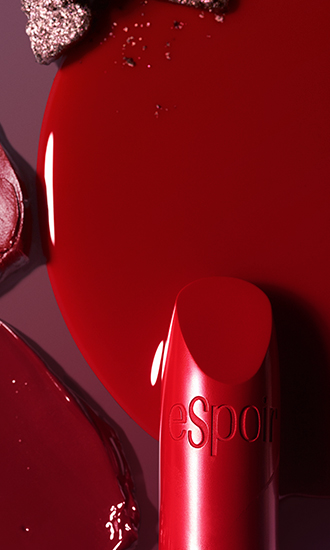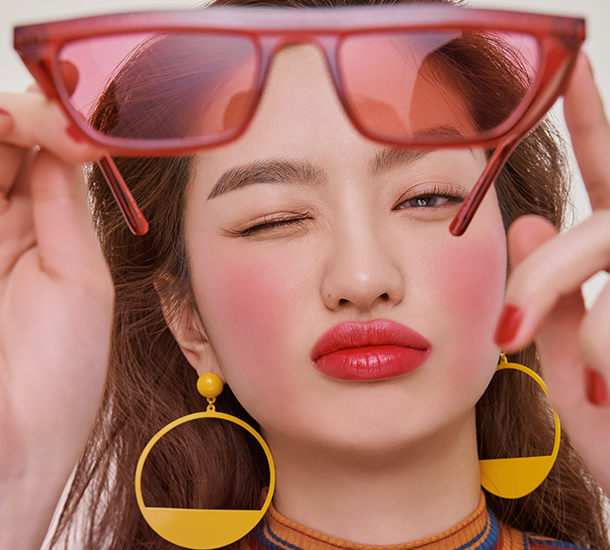 Make-up is the simplest way to
transform yourself into
what you want every moment.

Every woman wants to express their individuality,
gain confidence, and feel empowerment through
their make-up and beauty rituals. Hence the need
for 'Power of Transformation' by espoir.
espoir is a professional make-up brand offering
a wide range of color palettes and expert make-up solutions.
Each product will inspire women to transform
their looks and reveal their boldness.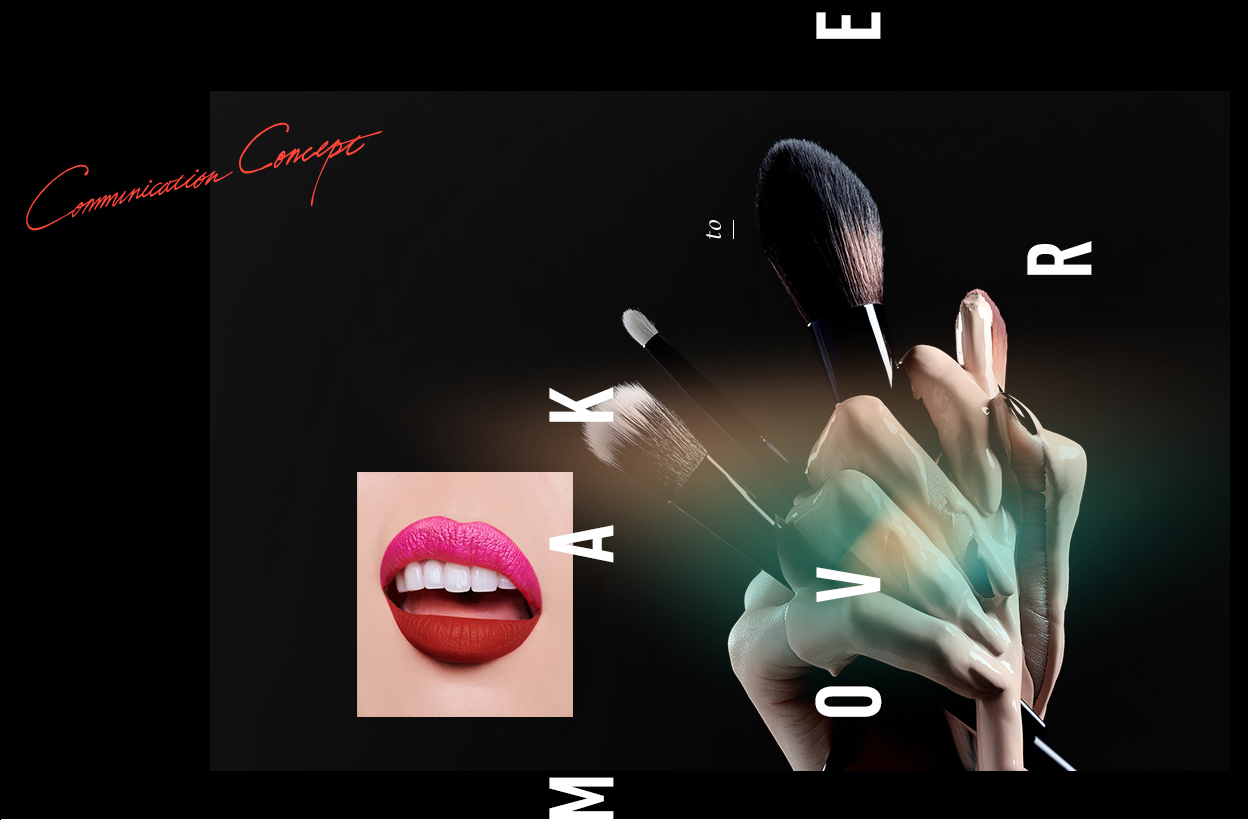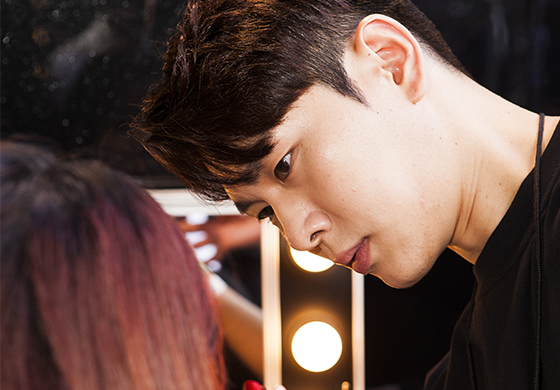 TIME
TO
MAKE-OVER

It's time to face the unexpected 'Yourself' through
your own personality and bold colors.
Espoir PRO artist team's signature
looks including a runway trend and backstage
makeup skill would be the hidden tip for
your perfect make-over realization.
PRO ARTIST
STUDIO

We provide a flexible and pioneering ideas
and make the opportunity to Make-over
by making a thorough research on an all over
the trends from street style to backstage style.
In order to realize this, we have been running
a Pro artist studio and pass on a sensational
makeup know-hows for our customers.

INSPIRING ARTIST

We pay attention to share a highest quality
makeup information to our customer via tutorial
which is solving the worries ,
marvelous make-over procedure done by pro artists
and realistic makeup tutorial contents that gives
you the useful makeup hacks.

PRODUCT LINE

The texture which could be stably matched for a particular skin tone and texture of Asian women and characterized color items are Espoir's signature value